Its time to face the audience!
Every year Eric Siebert generously gives a lot of effort and much thanked dedication to host the Top vBlog event, last year we made it (my readers and I) among the top 100 blogs (read about it here).
It is again this time of the year where we would venture together on another voting round to see our standing amongst this great and vast virtualization community, and before you do vote and before any results are out I would very much like to thank you for taking the time to read my blogs and taking the time to share and interact with my words as well.
I hope to always stand true to my content and true to my aim to help others by sharing my experiences, if you've been following and if you've been reading I would appreciate voting for my blog [doOdzZZ's Notes (Abdullah Abdullah)] the way you see it most fit and once more thank you! (click on the image hereunder)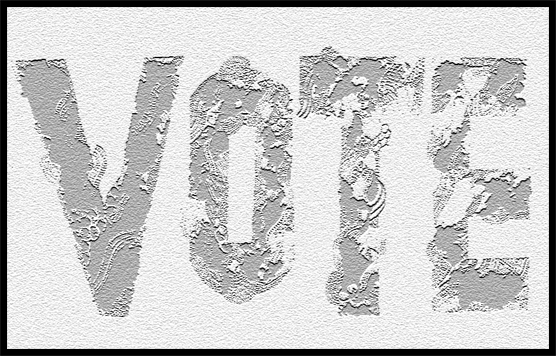 969 Total Views
1 Views Today